At Chocolate Blonde we can advise you on all different lengths and styles. If you're looking for a short cropped style, a one layered bob or long locks with volume, our expert team will be able to offer you a style to suit your lifestyle and face shape.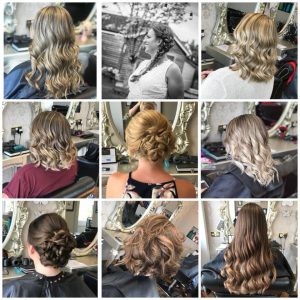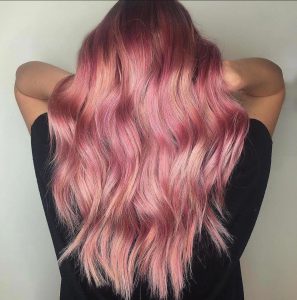 Half head to full head highlights, we can offer the right colour shades to add depth and movement to your style.  Changing your overall hair colour tone can be a difficult decision and we can advise you on a hair colour that will suit your daily life. Choose from a wide range of hair shades and tone.
With over 34 natural shades ranging from flat colours to natural blends, Chocolate Blonde offers a selection of products suitable for achieving seamless, natural looking hair extensions.
Our hair is 100% human hair and is produced using a long, labour intensive process, which can take colours up to 6 weeks to fully develop.  With this lengthy manufacturing process, we are able to retain the hairs cuticle ensuring our products are of the finest quality.
We consider this method natural and doesn't damage the hair in any way. We supply the hair to you with our bespoke matching systems and we are happy to meet whatever requirements you have.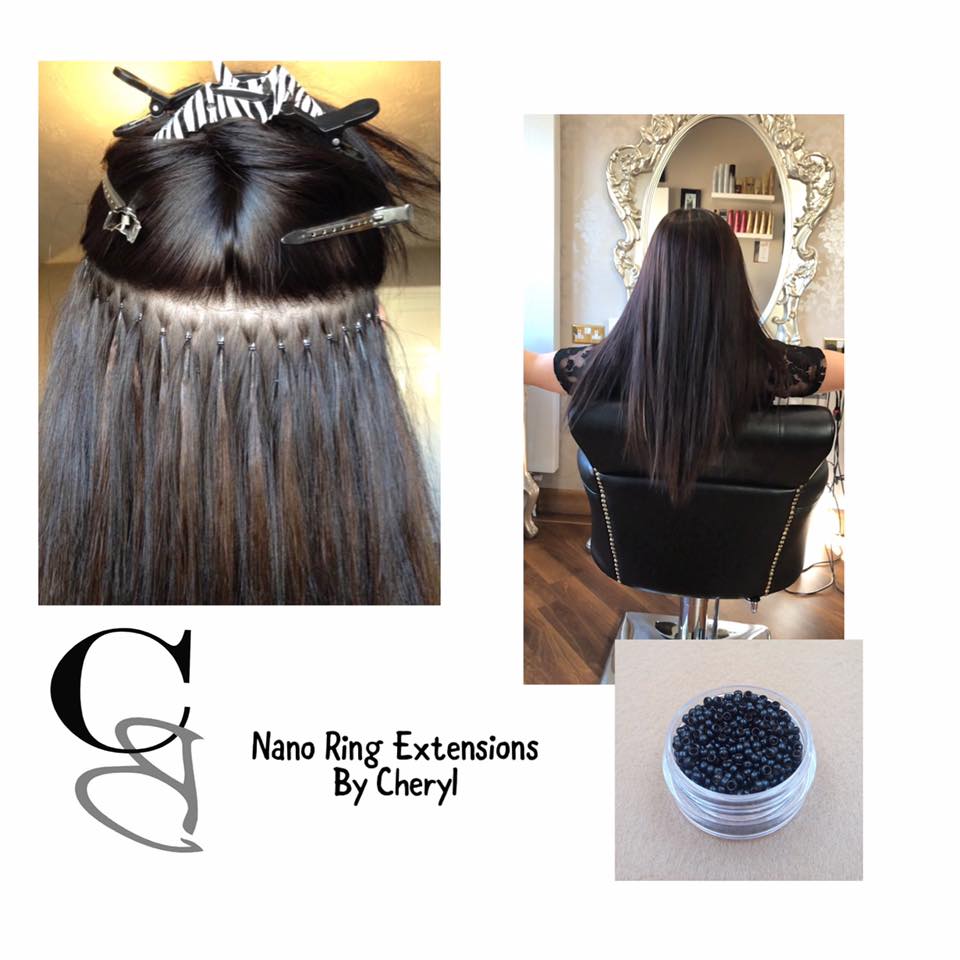 Your wedding day is one of the most important days in your life. You'll have a million and one things to do before your wedding day arrives, but little is more important than perfecting your look for the moment you first appear in front of your groom and wedding guests. 
Our priority is to offer a high-quality service, tailored to your needs, as well as a friendly face to help calm the nerves on your special day!
Using my many years' experience in the wedding and fashion industry, we offer a professional, bespoke service ranging from natural relaxed styling to vintage/retro styles from particular era's.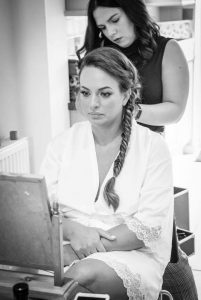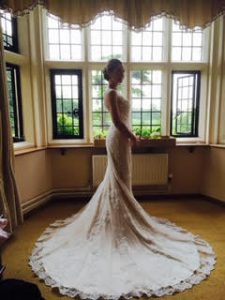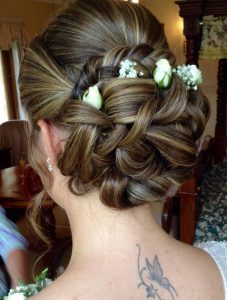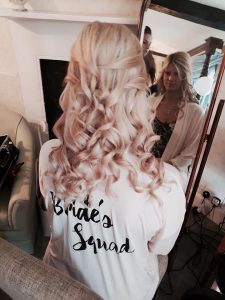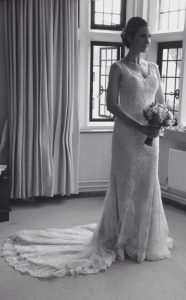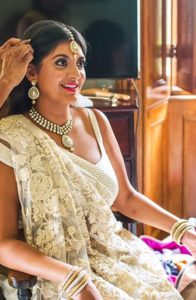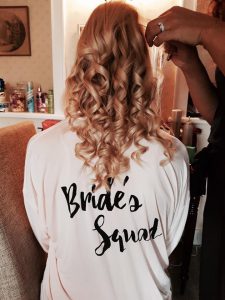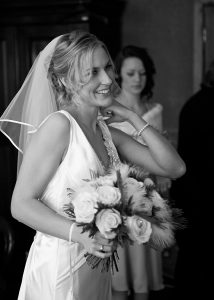 Trial Style – Your trial will preferably take place 2-4 months before the wedding day, either at our salon or at your chosen location (this may incur a travel charge depending on location).
We will begin with a thorough consultation to discuss your all your ideas. At this stage, as much information as you can give us, including your dress, makeup, accessories etc is helpful to build a picture of your day.
Wedding Day – The big day has arrived and its now your time to relax and be pampered! Please be assured that in all cases we will be on hand to do any last-minute touch ups until you are dressed and ready to go!
Prices
Bride – Trial and Wedding Day £180
Bridesmaid, Mother of the bride, Guest 
Trial £40, Wedding Day £50
Please note travel charges are not included.  A non-refundable deposit of £50 is required to secure the date.  This will be deducted from the final balance.