Ever since opening our doors, we've helped countless individuals achieve their career and life dreams. We are committed to providing excellent education, training and resources so that our students will thrive in today's competitive world.
With flexible program options and great educators, we're sure you'll be satisfied with your education at Chocolate Blonde Training Academy.
Both Cheryl and Megan offer years of experience between them and continue to show their passion for the industry through their work and education. 
Our goal is to provide career advancement opportunities for adults through practical and carefully crafted experiential training programs.  By offering several courses, Chocolate Blonde Training Academy gives you the tools and education to gain a fully accredited qualification through specialised training. 
Learn more about your options below, and feel free to reach out with any questions.
When your client's ask for hair extensions (rest assured they will), they can only be fitted by Chocolate Blonde Accredited Extensionists. So, make sure you're ahead of the game and get accredited.
We put a lot of resources into supporting you as part of the Chocolate Blonde Family. You will have access to a private online forum and our team will be available to answer questions at any time because, we know, the hair and beauty industry never sleeps.
Chocolate Blonde hair extensions are exclusively designed for Professional application. 
We recommend that Hair Stylists hold at least a Level 2 Hairdressing Qualification or have at least 2-years'experience.
Courses from £299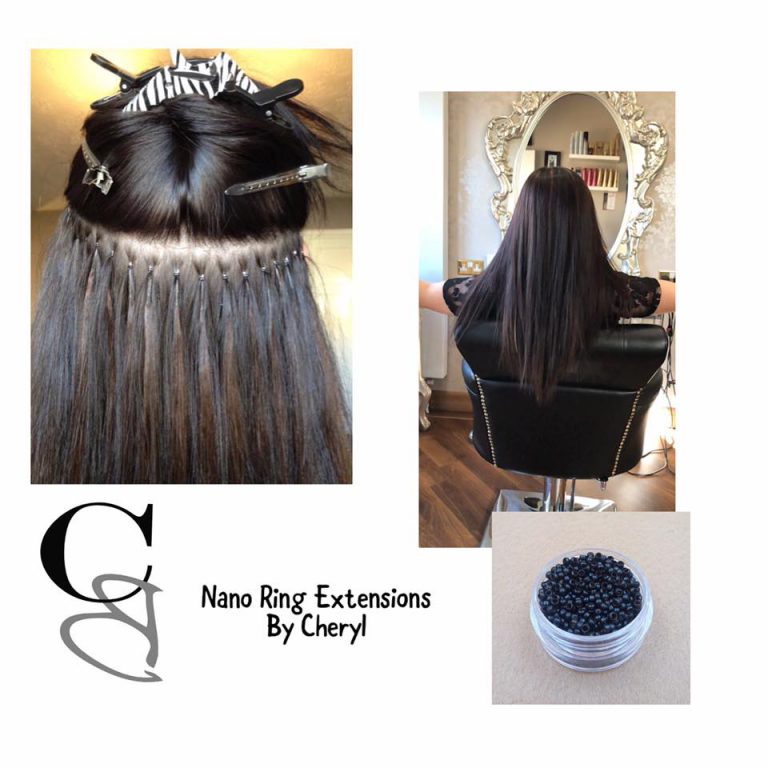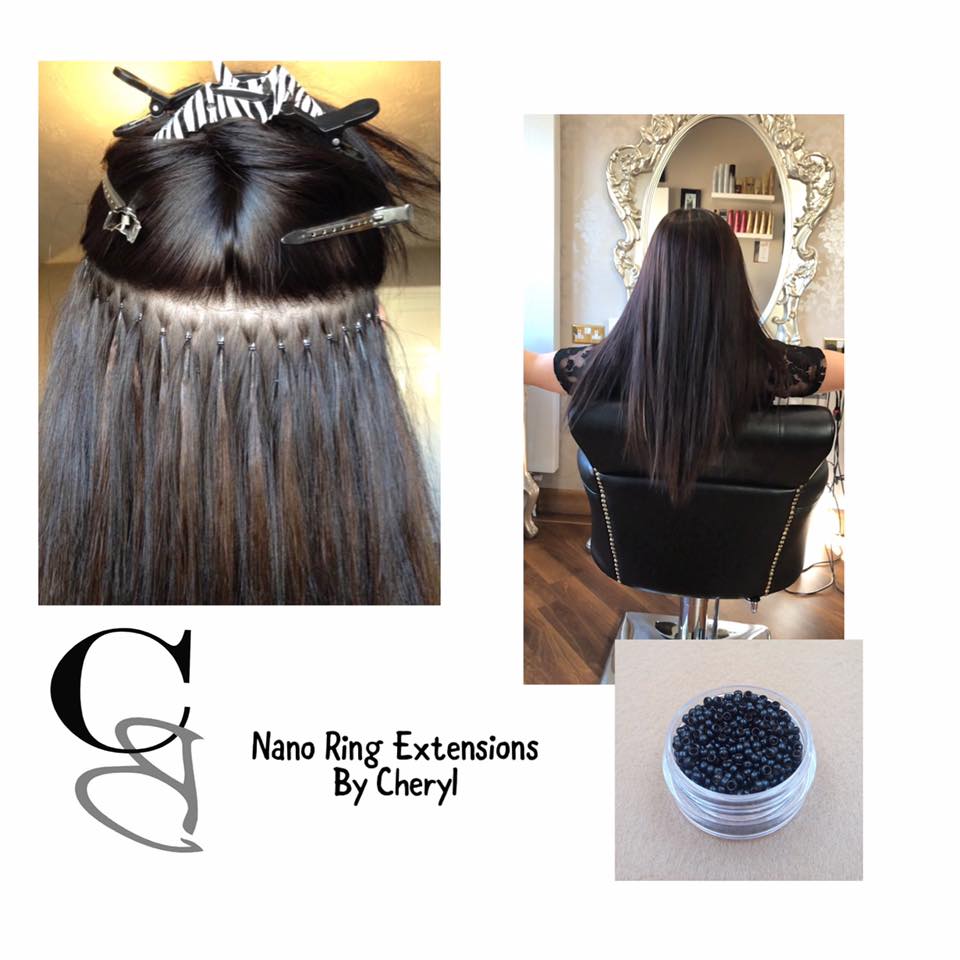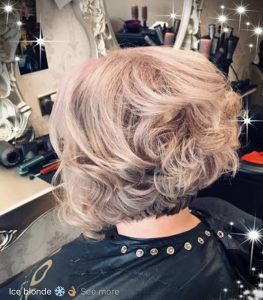 Foundation Cutting Course
Our cutting course tends to fill up fast, so make sure to sign up today to reserve your spot. Curious to learn more about this program? Get in touch with our admissions office, they'll be happy to help.
Courses from £199
Whether you're considering a career change or simply looking to improve your skills, our Hair Styling Course offers everything you need and more. 
Courses from £99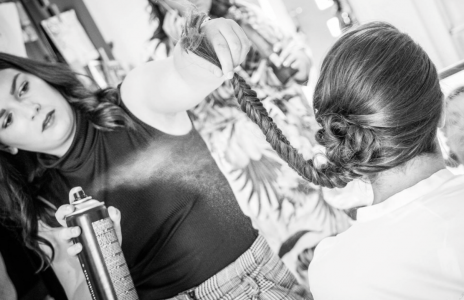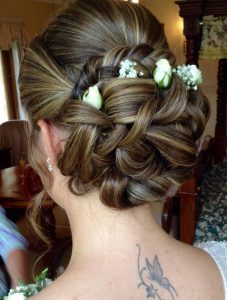 Our Hair up course tends to fill up fast, so make sure to sign up today to reserve your spot. Curious to learn more about this program? Get in touch with our admissions office, they'll be happy to help.
Courses from £149
This course is open to complete beginners or those looking to refresh their skills. 
Through interactive demonstrations and practical learning this course provides a solid foundation to those that want to gain a core understanding of the principals of colour or need to refresh their skills after a career break.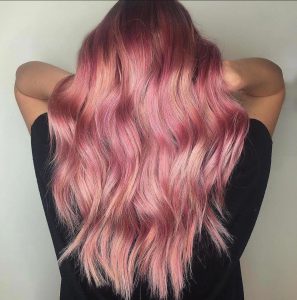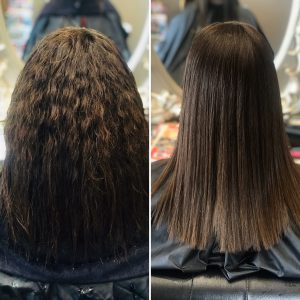 Chemical Straightening Course
Matrix Opti Smooth Permanent Smoothing System is for variety of styles, from fully straight to curl redefinition. This unique full spectrum smoothing system utilizes advanced thio technology now enriched with pro keratin for increased fiber respect. Opti smooth reduces volume, eliminates frizz and smoothes hair permanently.
Courses from £249 (including kit)
More than just a Barber Course!  
You will learn so much more than just becoming a barber on one of our courses.  We train in small groups of around 3 students meaning you get all the help and attention of one of our talented barber tutors throughout your course. 
Unlike other academies we are a contemporary hair salon which means we remain current with industry trends, our tutors spend regular time working in industry to ensure we provide the most up to date practical training.
This is a beginners course.  You will work on a training head for the first two days of the course followed by three further days on live models, our experienced and creative tutors will be by your side to help give you the confidence and guide you in all the skills and techniques.
This is a foundation barbering course so you may need to add further courses if you are looking to become job ready.
Course Price £2999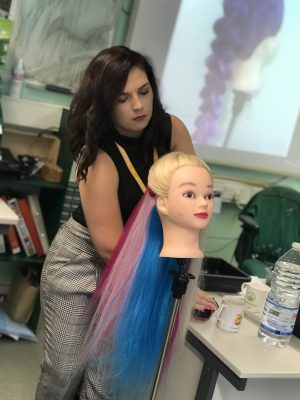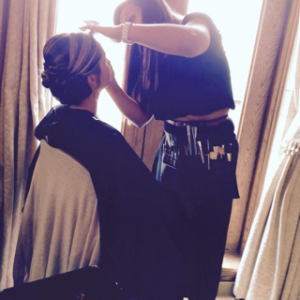 Bring our Academy to you with In-Salon Training.
Let us come to you to deliver an intensive In-salon Training Day. We will teach you and your team the basics in your very own salon. You will then have all you need to be able to offer a unique extension type to your clients. Suitable for 3+ stylists.
Courses from £299
Business and Insider Knowledge
Students will get to spend time picking the brains of one of our experienced tutors, with their industry and brand knowledge they will be able to inspire, direct and give you an insight into not only branding yourself but how to be successful in all things barbering.
We encourage you to build your own portfolio whilst you are with us on Instagram or other social media so that when you finish your course you can keep a record of your progress.
Price £149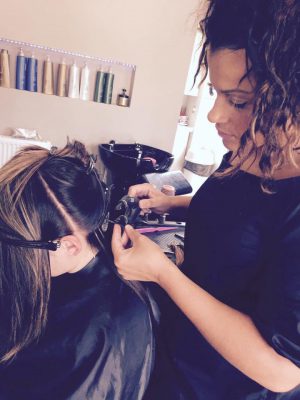 Secure your place on our next Chocolate Blonde Training Academy today!
Contact us today with any questions or to request course content information.