Chocolate Blonde is an award-winning bespoke hair salon in Chippenham founded in 2007 by lead stylist and entrepreneur Cheryl Klukowski-Stevenson.
Your hair is as important to us as it is to you, you wear it every day and it reflects the way we feel inside. This is reflected in the way we work and our customer care skills as a team.
We looks forward to welcoming you to our wonderful salon soon.
Situated in Chippenham Wiltshire, our purpose-built Salon has a warm and contemporary design.
The sleek interior and homely feel give the salon a welcoming but spacious feel, where clients can fully relax and retreat from the day.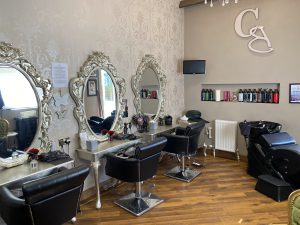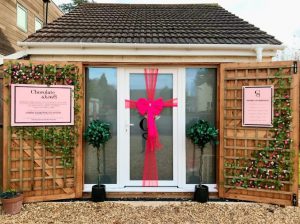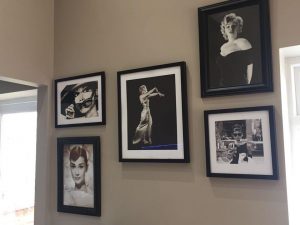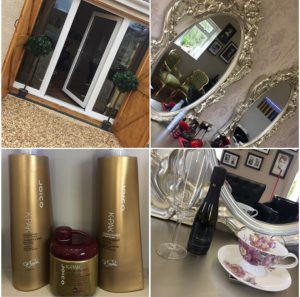 Cheryl Klukowksi-Stevenson
Cheryl is the lead stylist and founder of Chocolate Blonde Hair Salon.
Cheryl holds a level 3 advanced qualification in hairdressing and has over 20 years' experience in the hair styling industry.
Cheryl is the original Professional Balmain Hair extension expert. She was the first Balmain extension expert trading professionally in Chippenham.
She holds qualifications in teaching and training, hair extensions and chemical straightening and has over 15 years teaching experience.
Her passion and experience in hairdressing reflects in her work and throughout the salon.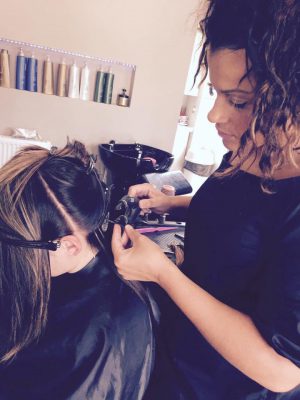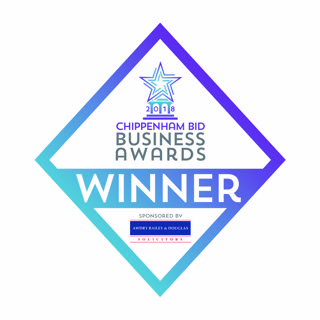 During her early career, Cheryl applied hair extensions for the Bristol theatres in 2000 and often did the stage shows hair, clients consisting of Rupert Penry-Jones, and Dervla Kerwin.
Cheryl is a personal hairdresser to Boxing World Champion Jane Couch MBE.
Local Entrepreneur
Cheryl's lives by the motto – "Doing the simple things brilliantly".  Cheryl won the Chippenham Bid Business Awards 2018 – Young Entrepreneur of the Year award.
Cheryl was also a finalist for the Chippenham Bid Business Awards 2017 – Young Entrepreneur of the Year.